Reusable Insta Hercules Hook Pack
Regular price Rs. 999.00 Rs. 399.00 60% OFF
NOW PAY ONLINE & GET 10% OFF USE CODE "

PAY10

"
8 REASON TO GET INSTA HERCULES HOOK NOW 
STRONGEST HOOK EVER

 - This hook has a massive capacity to hold weight upto 8kgs. You can hang heavy items on it without the fear of it ripping into your walls or falling to the ground. 
NO NAILS OR DRILLS

-The sticking mechanism of the hook ensures you don't drill a hole in your walls. Simply stick the hook to any area you want within seconds.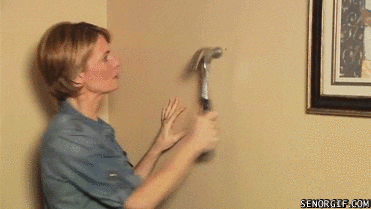 REUSABLE

- The structure of the hook and adhesive used in its making gives you multiple uses of the same hook over and again. You can simply take it off from one place and stick it to any other area you want.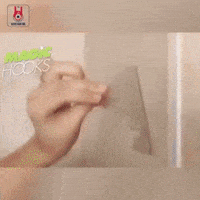 INVISIBLE -The transparent back of the hook gives a crystal clear surface look without showing the adhesive part. Thus making it look stylish in any given area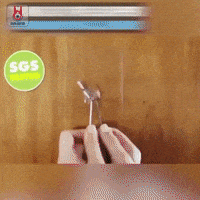 STICK TO MULTIPLE SURFACE -The Hercules hook is so dynamic that you can use it on any surface you want. Be it wooden, tiled walls or just plain old concrete, it will stick on just the same
WATERPROOF:

- With the Hercules instant hook, you never have to worry about accidental drops on wet surfaces. The hook is completely waterproof and will hold on to any heavy material no matter how wet it gets.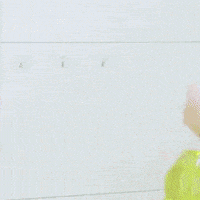 MULTIPLE USES -Hercules instant hook is so stylish and convenient that you can use it anywhere from hanging kitchen items and pantry products to clothes and accessories in your dressing room and even outdoors for your power tools and gardening equipment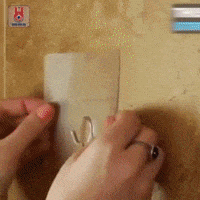 EASY TO USE - The best part about the Hercules instant hook is the time it takes to install- that is 5 seconds!! Just simply remove the cover and stick it on.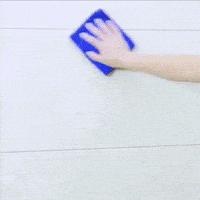 people are currently looking at this product
Estimated delivery time 1-3 days